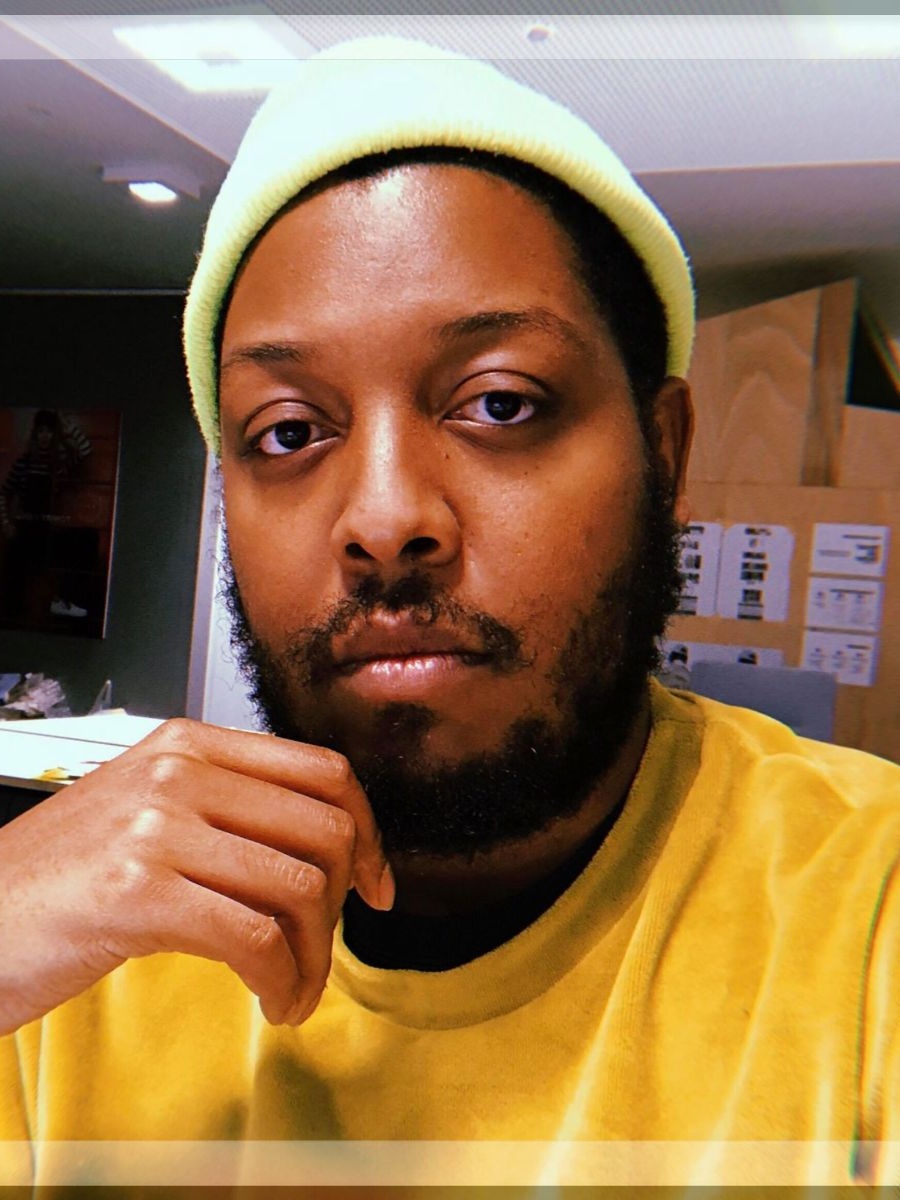 Interview with Cameron Cook, co-host of "Friends & Girls."
"Music is pretty much the crux of my life,
but it would be fun to produce a podcast on another topic, like history, or cooking, two other passions of mine."
Read More…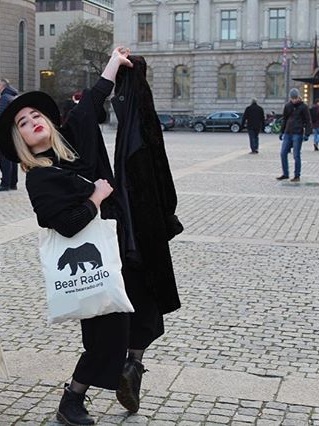 Interview with Julia Joubert, host of "What's the Mate?"
"Berlin is inspiring me to stay"